Welcome
The North American International Cataloguing Standards Committee (NAICSC) establishes the requirements for non-Listed black-type races in sales catalogues produced in North America that are compliant with guidelines required by the Society of International Thoroughbred Auctioneers (SITA).
In 2012 NAICSC announced that effective January 1, 2014 additional quality control requirements would be implemented for races in North America eligible for non-Listed black-type in SITA catalogues. (Click here for press release) The new requirements include the addition of a minimum Race Quality Score (RQS) for individual age/sex divisions.
This website provides the user with an explanation of the additional quality control requirements for non-Listed Black-Type races as well as a listing of these races and their current RQS.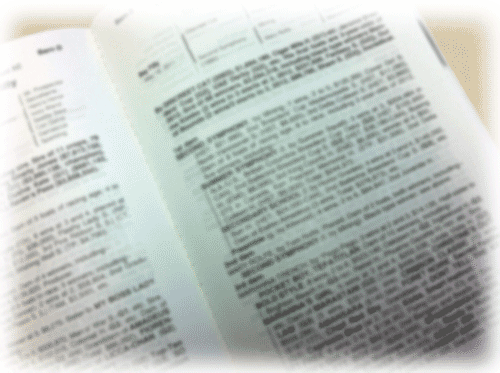 We can be contacted at info@northamericanicsc.com | Privacy Policy